Search Ashley School District Homes for a Great Education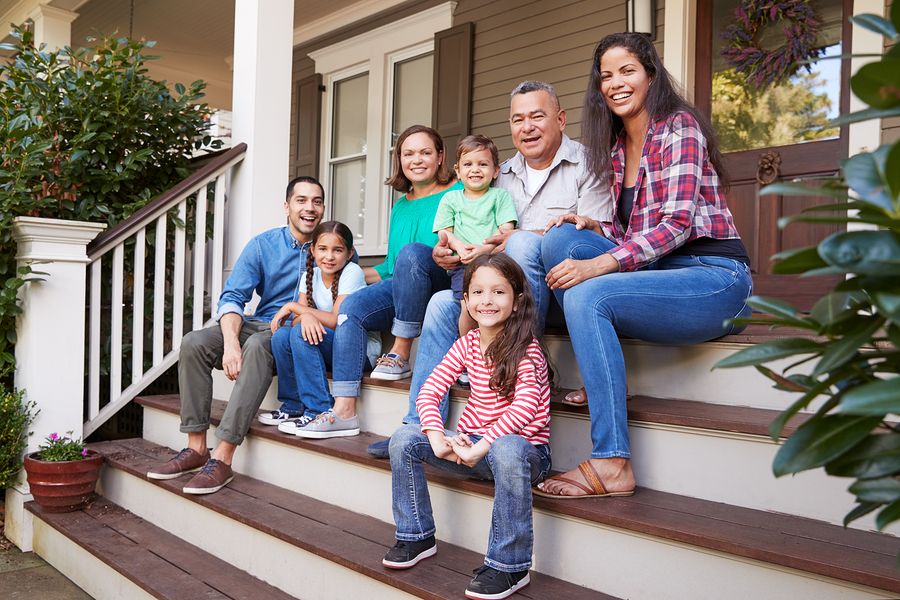 Families looking to move to the Wilmington area should check out Ashley School District homes. Eugene Ashley High School is a strong school in the New Hanover County School District. In addition to good academics and experienced teachers, Ashley High offers great extracurriculars. The Minnie Evans Art Center is the venue for students performing in the theater club, chorus, band and orchestra. There are lots of clubs: languages, service groups, art, math, science, and student committees. The athletics program is also extensive. Students play baseball or softball, football, soccer, basketball, gymnastics, wrestling, volleyball, cross country, track and field, and several others. Ashley High is one of the larger area high schools, with nearly 2,000 students.
Wilmington Real Estate Owners Find What They Need near Ashley School District
Many Ashley School District homes are located on waterfront Wilmington real estate. The school is located between Cape Fear River and Masonboro Sound. You'll find a huge variety of price points and home styles. There are two-bedroom condos for just under $200,000. Choose from many comfortable single-family homes, many with three bedrooms and two bathrooms. These are in the $300,000 to $400,000 range. Then there are the spacious homes with plenty of land and stunning views of the water. These start around $800,000 and go up from there.
As you research the area, you'll find many excellent local amenities. Veteran's Park has facilities for pickleball, volleyball, tennis, and basketball. There are several baseball diamonds for Little League baseball. Bring a picnic and let the kids run around on the playground. Visitors also enjoy walking along the park's nature trail.
Carolina Beach Road is the major thoroughfare in the community. There are lots of eateries, from quick sandwiches at Jersey Mike's to the relaxed atmosphere at Fish Bites Seafood Restaurant. Go grocery shopping at Food Lion and fill your prescriptions at CVS Pharmacy.
Ashley School District Homes for Sale
Active Listings
October 27, 2021