More on what Boat Lovers appreciate. Communities in the Wilmington Area with Deep Water Access.
Posted by Tim Kelly on Tuesday, September 17, 2019 at 11:38 PM
By Tim Kelly / September 17, 2019
Comment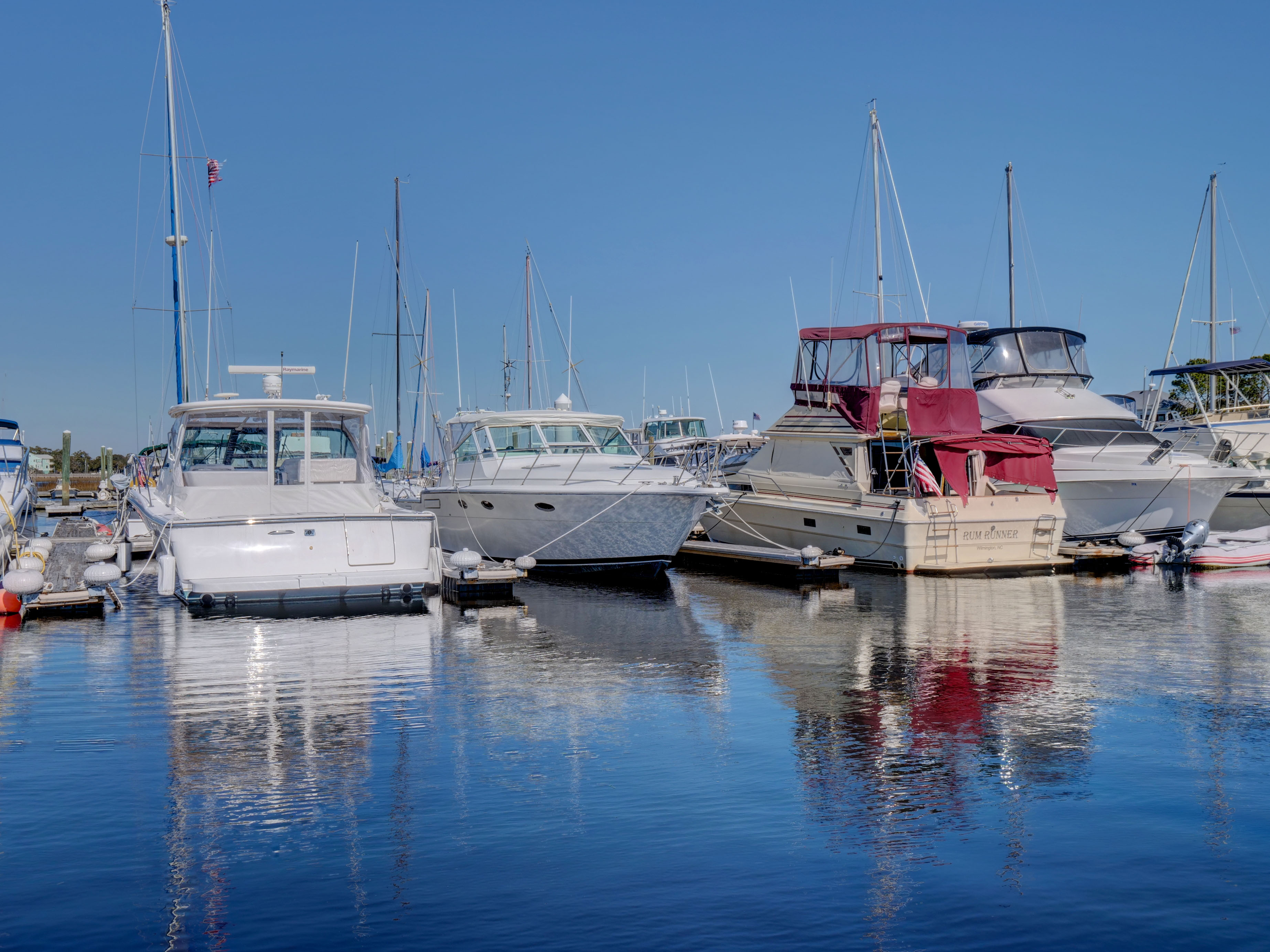 The Wilmington Area is a destination for buyers relocating to be on or close to the water. Whether it is living on Wrightsville Beach, Topsail Beach, Carolina Beach or Kure Beach or the allure of the Intracoastal Waterway. And one thing boat lovers appreciate the most is deep water access.
Living on the coast isn't like living on a lake where the water levels remain constant day to day, for the most part. If you live on the Intracoastal Waterway, the Cape Fear River, on a creek like Whisky Creek or the sound at Snow's Cut you want to be able to either put your boat in or navigate to open water when you are ready. You don't want to have to wait until the tide comes in enough to get your boat out to enjoy your time on the water.

There are many communities, homes and land in Wilmington, Topsail Beach, Carolina Beach, Wrightsville Beach, Hampstead and Leland with deep water access. You will find boat slips and even canals where you can easily navigate and dock a boat. A lot of these locations are right outside your front door! If you are in a community with a homeowner's association the community as a whole contributes to the upkeep and insurance of the docks and boat slips. This is more beneficial and more cost effective a lot of times rather than trying to maintain it on your own.

If you buy a home on the Intracoastal, Sound or River or in a community with deep water access on one of these bodies of water you are not limited to just those bodies of water. The Intracoastal Waterway, the Cape Fear River, the Brunswick River, creeks y all are connected and you can also access the Atlantic Ocean through one of the many inlets such as the Carolina Beach Inlet, Masonboro Inlet, Rich's Inlet, etc.
If you don't want to live on the water but want to still enjoy boating you can always purchase a home off the water and rent a slip at one of the numerous marinas or yacht clubs or take advantage of any of the public boat landings in the Wilmington area.
Click here if you would like to find out more about living in a deep water access community or the latest pricing of homes for sale in the Wilmington Area with deep water access.