People From Parsley School District Support Masonboro Loop Restaurants
Posted by Ellis Kelly on Wednesday, May 27, 2020 at 10:57 AM
By Ellis Kelly / May 27, 2020
Comment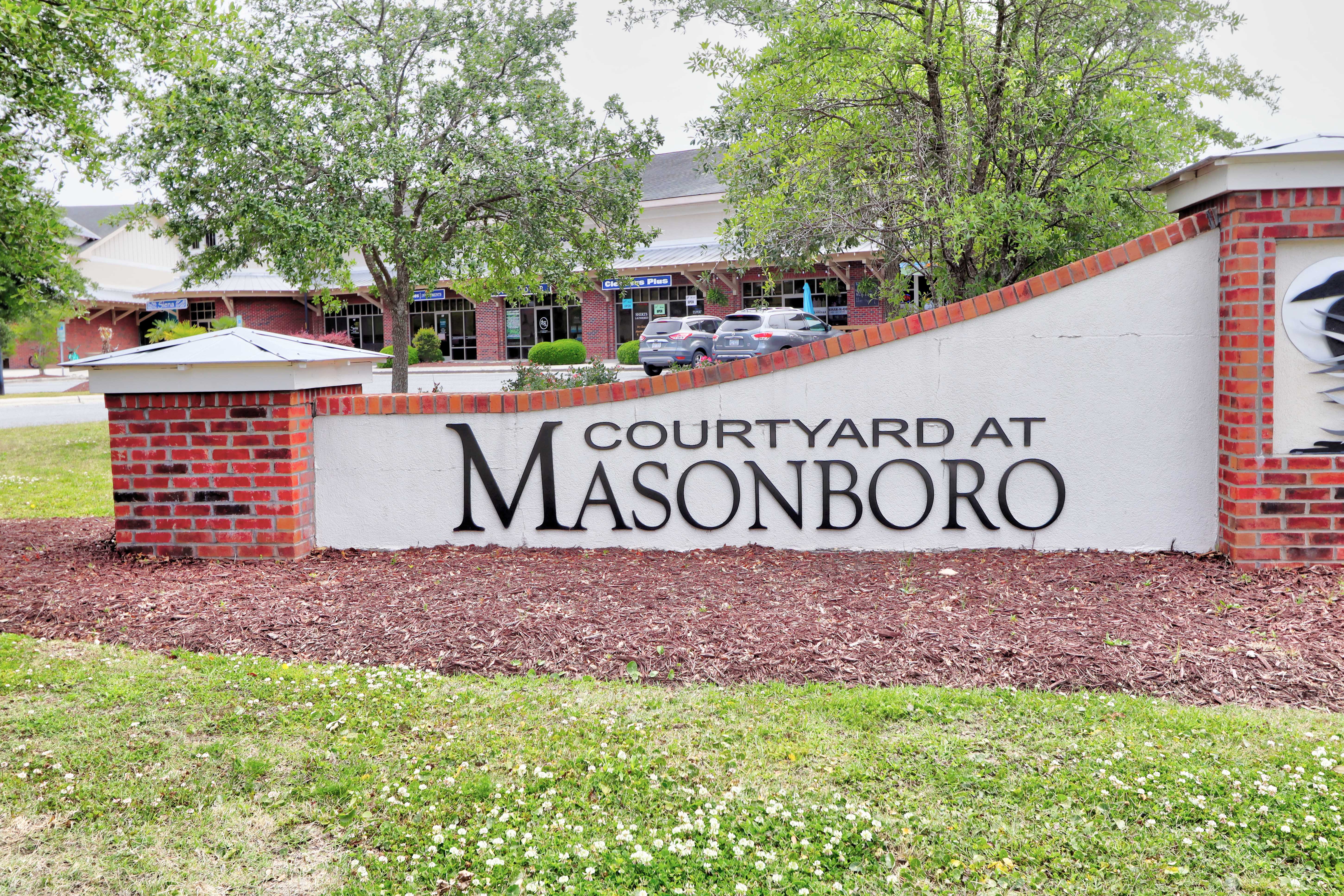 The Parsley school district is a great place to live with an amazing elementary school and a variety of restaurants with delicious food. Many neighborhoods are a quick drive, walk, or even bike ride away from many Masonboro Loop restaurants. Some of these neighborhoods are Willowick, Andrews Reach, Windward Oaks, Pirates Cove, Treybrooke, Evergreen, Megan's Place, Whispering Pines, Halcyon Forest, The Home Place, and many more friendly neighborhoods. All of these neighborhoods are kid friendly and in an outstanding elementary school district.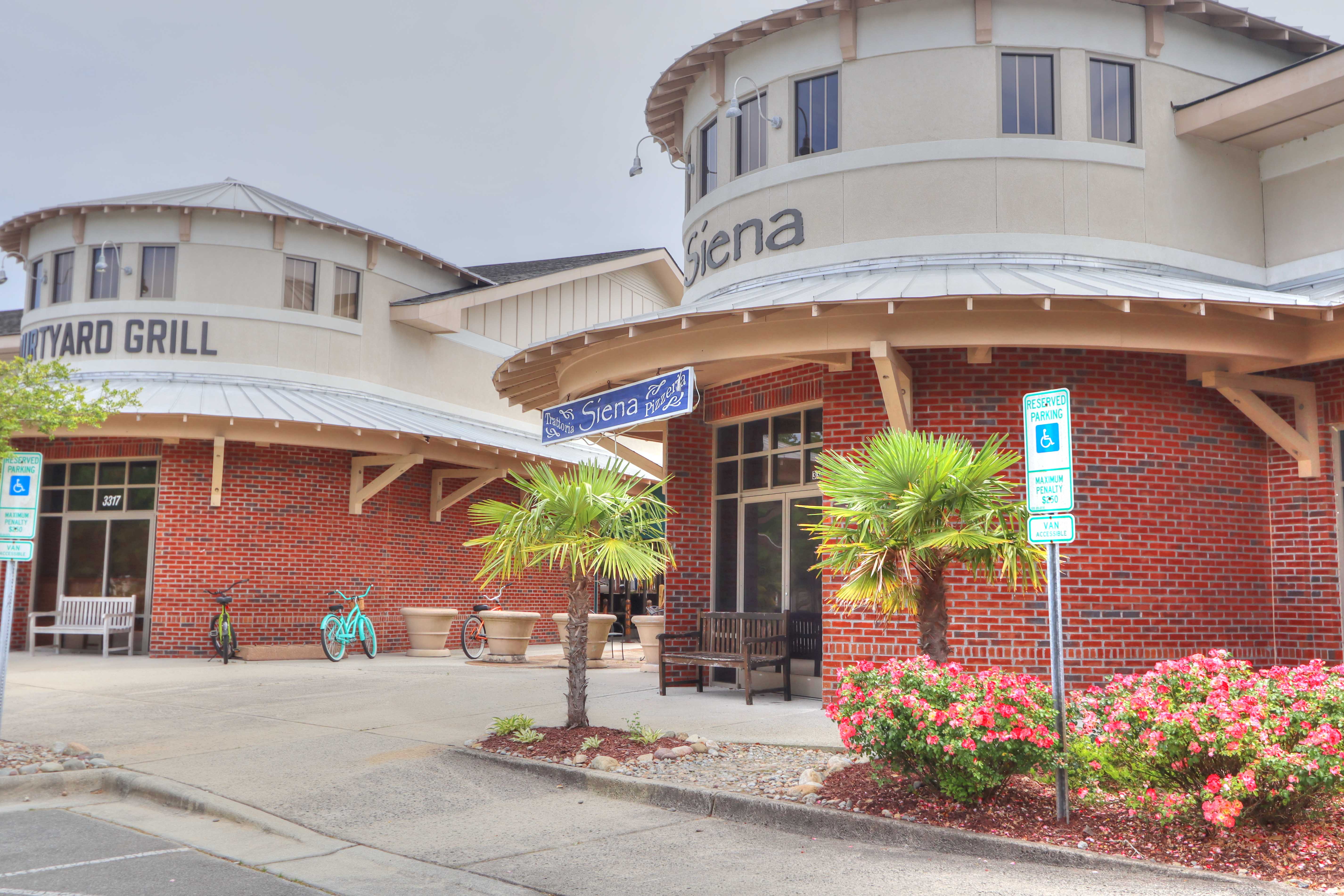 At Parsley, elementary teachers are dedicated to help students excel and are always encouraging students to do their best. Parsley not only has outstanding teachers but a fantastic administration. Parsley scored an A or 89 performance grade score in the 2017-2018 school year.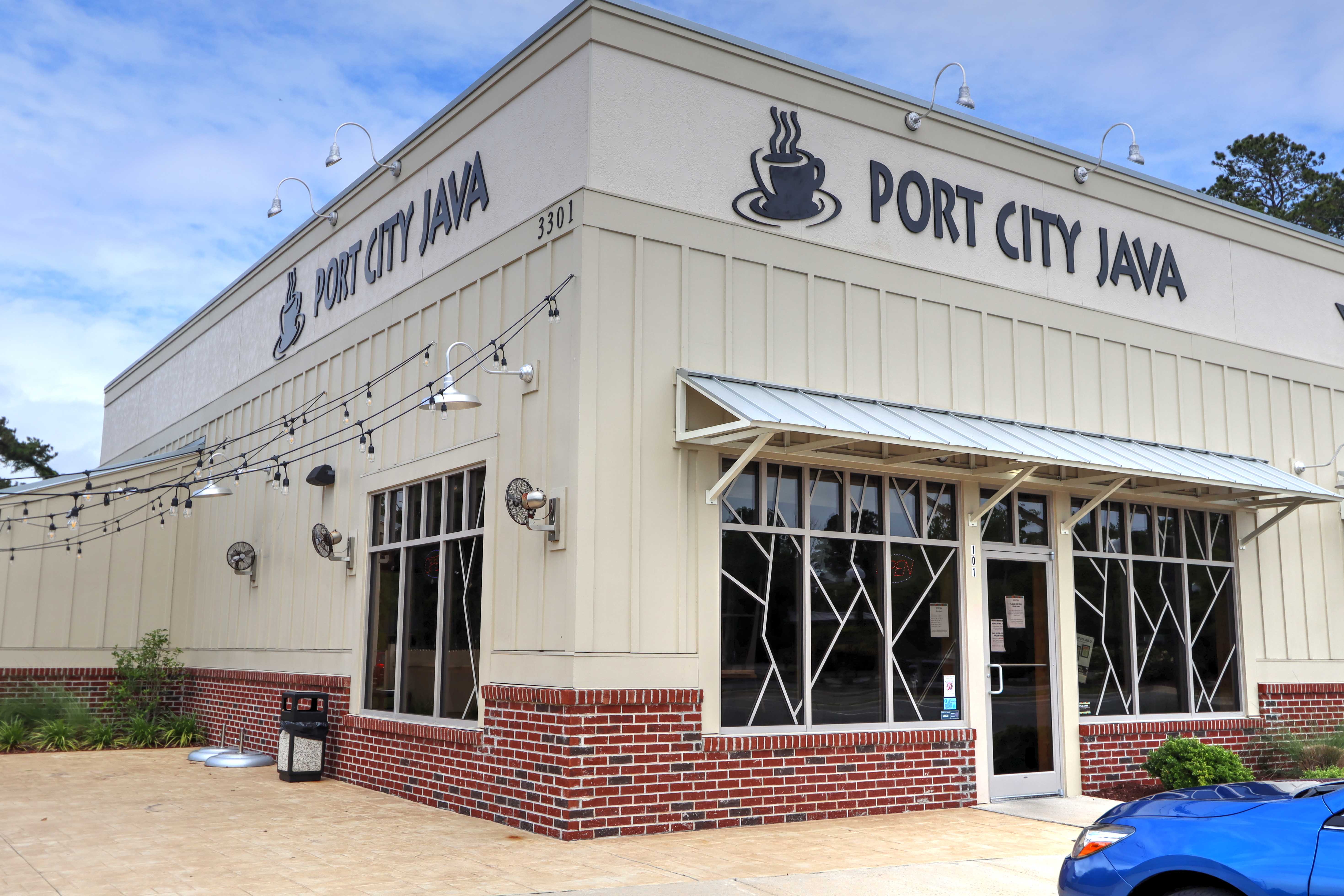 Many of the restaurants included in the Masonboro loop area and Parsley School district are Sienna, Courtyard Grill, Veggie Wagon, and Port City Java. If you stop by Sienna you can enjoy a variety of different foods such as pizza, pasta, etc. Courtyard Grill offers burgers, tacos, nachos, soups, salads, and many more mouthwatering foods. If you want anything from fresh produce to homemade ice cream the Veggie Wagon has you covered. Want something fast and simple? Go through the Port City Java drive-through to get anything from coffee and tea to bagels and muffins. Most of these places are offering takeout or you can go inside and sit down to a friendly atmosphere.
Another plus side of owning a home in the Parsley school district is that it is a short drive to the beach. It is only 15 minutes to Wrightsville Beach, 16 minutes to Carolina beach, and only 20 minutes to Kure Beach. Some people in these neighborhoods own boats because it is easy to access the Intracoastal Waterway. The Waterway is an amazing place to have lots of fun from tubing, wakeboarding to fishing and cruising with family and friends.
One of the other entertaining places near the Parsley school district is Independence mall. The mall is only about 10 minutes away from homes in the Parsley school district. At the mall they have many food options such as Chick-Fil-A, Wings Co, and more. There are approximately 140 stores in the mall. The stores vary selling items such as shoes, clothes, jewelry, and more. Independence Mall also offers entertainment selections such as a mini train to ride, two playgrounds for kids, and a bungy jumping area. The mall is currently being remodelled and most of the stores will be outside. Some things may stay, but some may not. Nevertheless the Independence Mall is still a great place to visit.
In the end the Parsley District is a great place to live. With loving and friendly neighbors, great food that is easily accessible, shopping areas, and even the beach as a great entertainment source. If you live here there is such an amazing elementary school for your kids to grow. There are so many outstanding reasons why the Parsley district is a great place to live.