Pet Owners In The Parsley School District
Posted by Ellis Kelly on Monday, August 17, 2020 at 12:02 PM
By Ellis Kelly / August 17, 2020
Comment
Pet Owners In The Parsley School District
Pet owners in the Parsley School District love their pets and want to keep them healthy and fit. They have many possibilities for vets in the area but two great, convenient options are Port City Animal Hospital and LaCroix Animal Hospital. From regular check-ups to medical procedures either of these two veterinary hospitals are a great choice.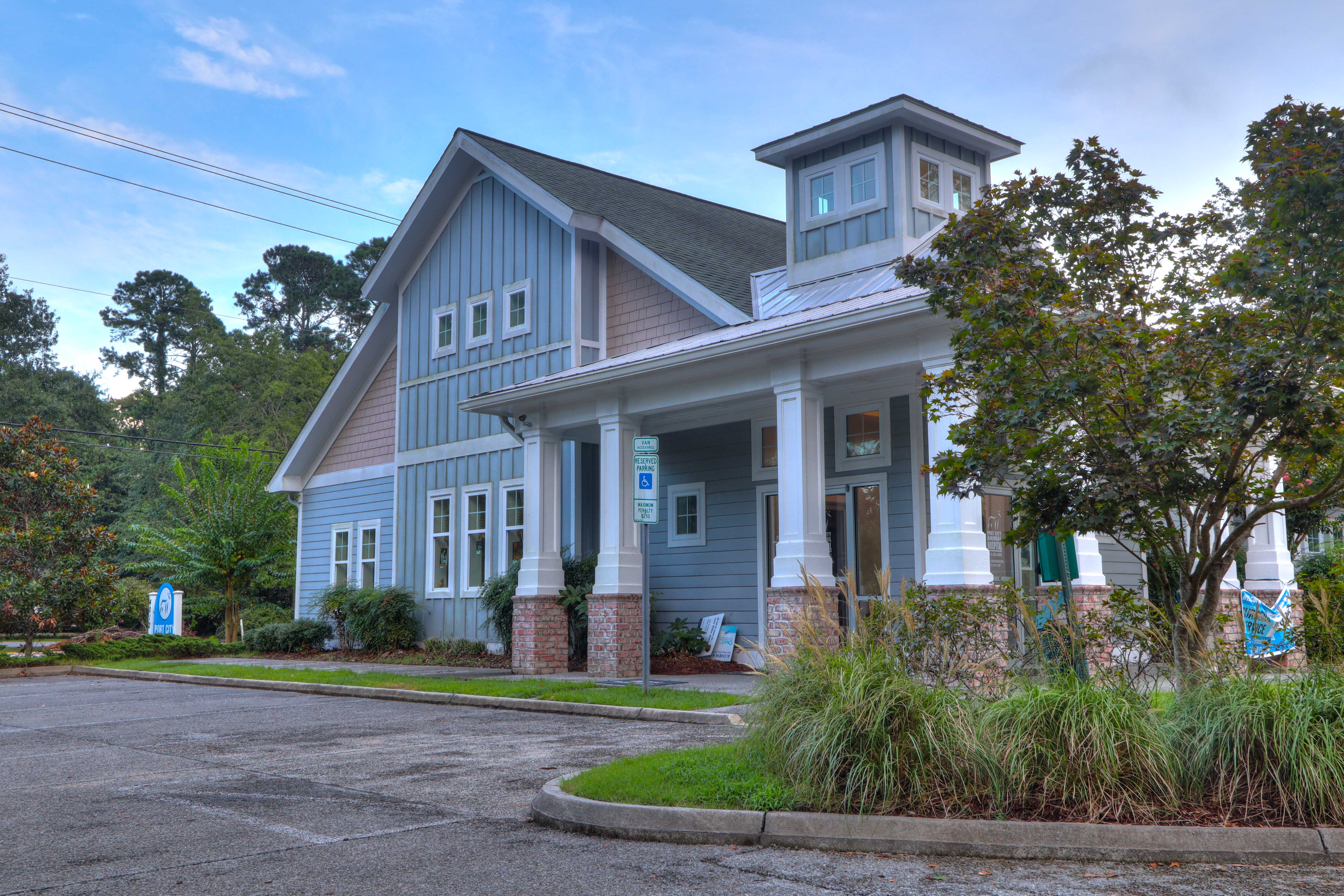 At Port City Animal hospital they care for a lot of pets but specialize in caring for dogs, cats and select household pets. They have staff on duty 5 ½ days per week that handle regular examinations, surgical, dental, grooming, vaccinations, emergency services and nutrition services. They also have the latest technology for screening and treating your pets from x-rays, to blood work. Port City Animal Hospital also offers VetSource. A home delivery program for your pets monthly medications, delivered right to your door! Located off of Masonboro Loop Road, Port City Animal Hospital is easy to find and convenient for homeowners located in communities like Willowwick, Treybrooke, Evergreen, Windward Oaks, Whispering Pines, Millbrook, Masonboro Forest, Halcyon Forest and more. If you are new to the area or a new pet owner, schedule a consultation today.
LaCroix Animal Hospital is a full service animal hospital servicing the Parsley School District homeowners as well as people outside the area. They are open Monday through Friday 7:30 AM - 5:30 PM and Saturday 8:00 AM - Noon (the hours may vary due to Covid-19). They provide exceptional service for dogs, cats and other household pets. They also offer an online pet store. At their online store you can shop for pet food, flea & tick products, heartworm products and more. LaCroix Animal Hospital main services include pet bathing, dental care, nutritional counseling, surgery, vaccinations, emergency and critical care, puppy and kitten care, wellness exams and microchipping. Microchipping is a simple and safe way to find your pet if he or she gets lost. For more info visit www.homeagain.com. Located less than a mile from Long Leaf Park at 908 Pine Grove Drive, Wilmington, NC 28409, they are easy to find and very convenient.
So if you love your pets and are looking for a great animal hospital, groomer or nutritionist for your pet, call LaCroix Animal Hospital or Port City Animal Hospital to set up a wellness visit and speak to a qualified veteranarian . These animal hospitals are committed to helping your pet, and they are only a short drive or call away.