The Holly Tree School District
Posted by Ellis Kelly on Wednesday, August 19, 2020 at 10:47 AM
By Ellis Kelly / August 19, 2020
Comment
The Holly Tree School District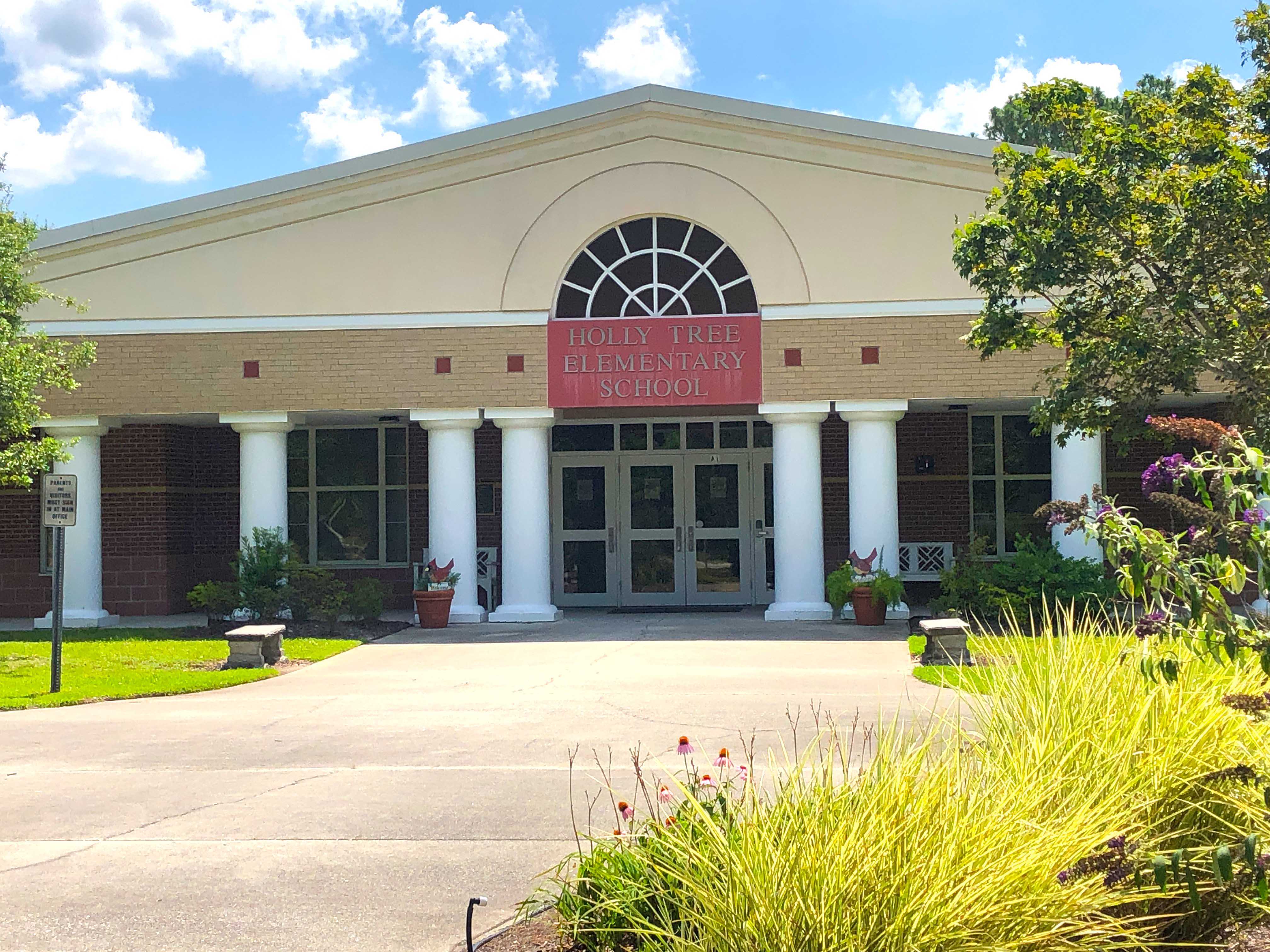 The Holly Tree school district is a wonderful place to live. There are many advantages to living in the Holly Tree school district such as an amazing school for your children to attend. Holly Tree Elementary is a quick drive, walk, or bike ride away from neighborhoods such as Whiskey Branch, Oxford Place, Masonboro Forest, Lansdowne, Eagle Nest, Holly Glen, and Olde Camden. Those are only a few of the many delightful neighborhoods in the Holly Tree school district.
Holly Tree Elementary is a school that offers classes from grades K-5. They are open from 8:00 am- 2:30 pm and officially opened in 1997. They have a media center and children are scheduled to go once a week as well as the computer lab. Children also take Art, Music, and PE once a week. They are a safe place for kids to excel in learning and grow up in through all of their years in elementary school.
There are also multiple restaurants, a grocery store, and stores in the Longleaf shopping center. The shopping center is a short drive form the Holly Tree school district. The Haris Teeter is open from 6am-11pm and has a great selection to satisfy most all of your needs. There is also a Starbucks open inside of the Harris Teeter where you can pick up a quick coffee and go. The Tropical Smoothie right next to the grocery store is open from 8am-7:45pm, you can pick up fresh, healthy food that tastes great.
The stores in the Long Leaf shopping center are fantastic places to shop. There is a Pet store called PetSense, where you can have all sorts of supplies that your pet would need. The Big Lots is also a great place to buy all sorts of things from beds, to couches, and snacks and clothes. There are so many positives to living in the Holly Tree school district. Overall it really is a great place to live that is close to the beach, pools, shopping, and many other wonderful things.