Choose Laney High School District Homes for an Excellent Education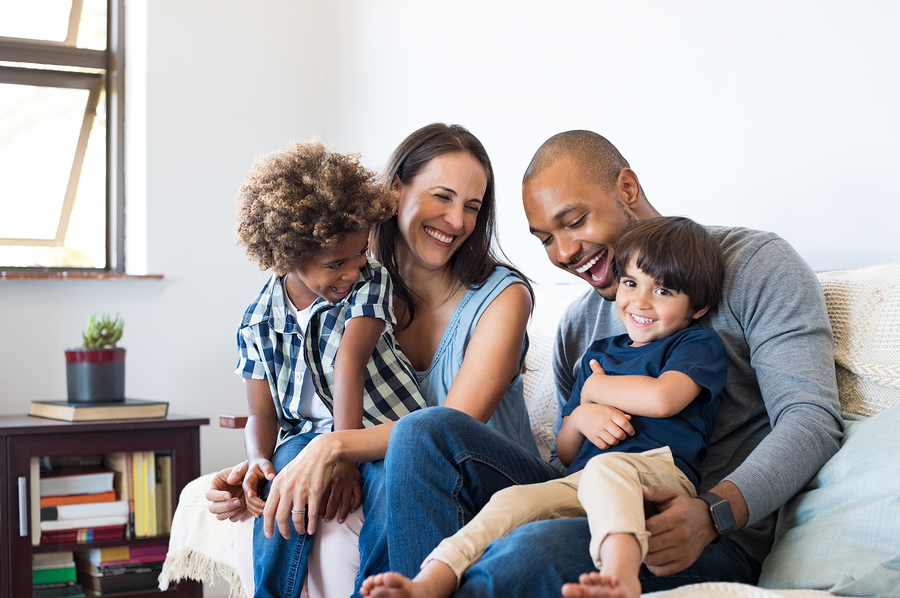 Families looking in the Wilmington area should check out Laney High School district homes. The school has good test scores and prepares its students for college. Almost all of the teachers have more than three years of experience teaching, and the student-teacher ratio is 16 to 1. Students can participate in the rigorous STEM program. Applications are accepted from rising freshmen. There are two tracks--biomedical and engineering. Students in the STEM program will have opportunities to meet with mentors in their favorite field, participate in volunteering and interning, and attend summer programs.
In addition, there are lots of different clubs. Students can participate in French or Spanish clubs, do mock trial, and debate. Be active in the surf club, bowling club, gymnastics club, and dance team. Play chess, do the art and clay club, there's AFJROTC, and National Honor Society. For those who enjoy athletics, there sports teams active all year round. Get involved in baseball or softball, basketball, lacrosse, gymnastics, golf, and tennis. Students can play soccer and tennis, join cheerleading, track and field, or wrestling, among other activities.
Find Tons of Great Wilmington Real Estate to Meet Your Needs
Laney High School district homes come in a wide variety. Investors can find properties to fix up and rent out. There are townhouses and condos for those who don't want to keep up a yard. The median home price is just over $355,000. At that price point, you'll find lots of comfortable single-family homes with three or four bedrooms and two or three bathrooms. There's plenty of more recent construction in Wilmington real estate, and many houses have been updated with hardwood floors, new windows, fresh paint, and renovated kitchens. Most single-family lots of spacious back yards, perfect for letting kids and pets play or hosting a barbecue party. You can also find gorgeous estate-style mansions located right on the waterfront.
The center of Wilmington is about seven miles to the south. It's full of great restaurants and interesting shops. People living around Laney High can enjoy peaceful neighborhoods while being close to the jobs and stores of the downtown area.
Laney School District Homes for Sale
Active Listings
October 27, 2021