Get the Latest Details on Townhomes For Sale in Leland, NC.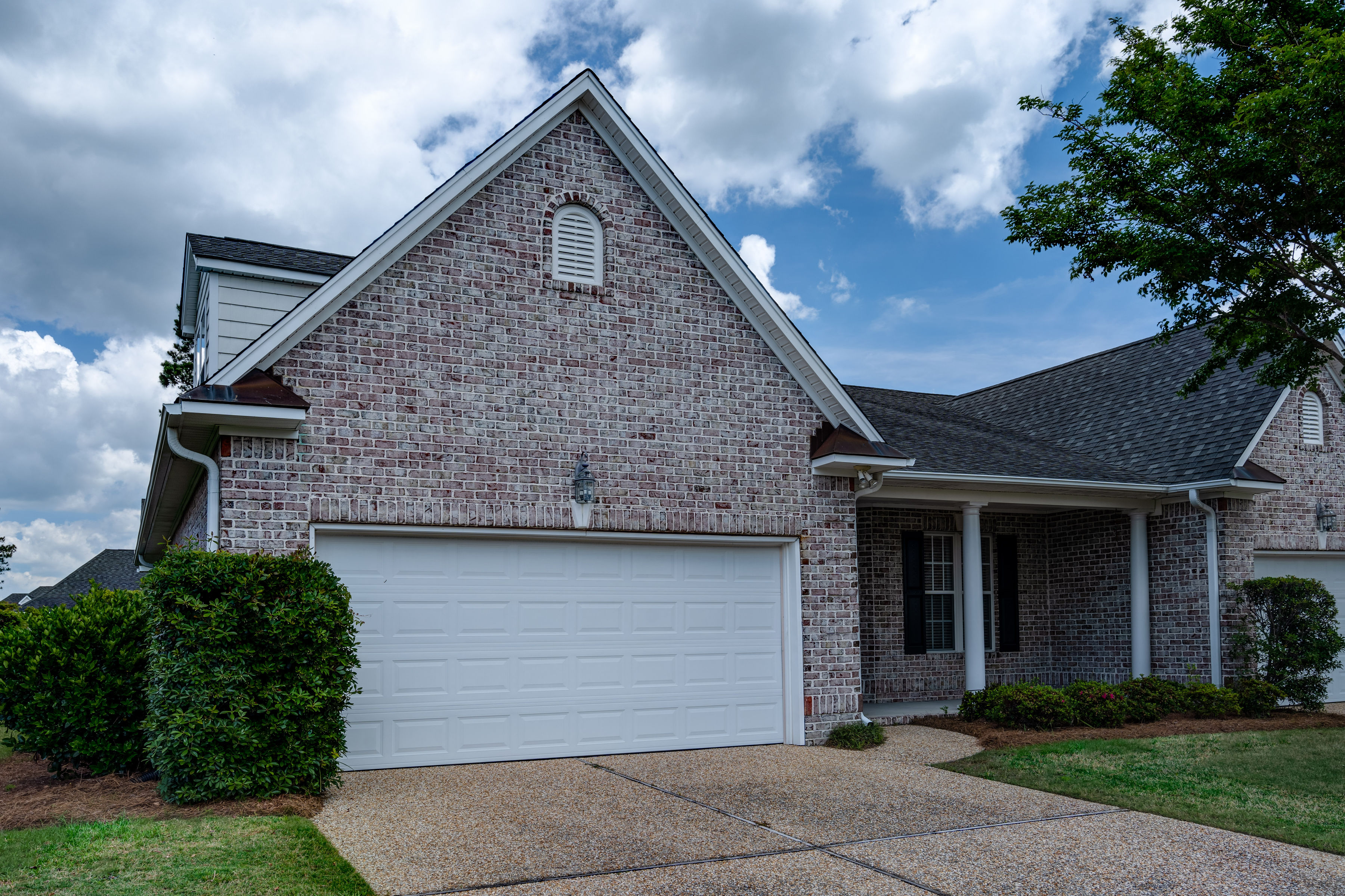 Also See The Maps of Leland below to see where your competition is for townhomes for sale in Leland!
Townhomes in Leland are a valuable find. They are in high demand so they sell pretty quickly once they hit the market. Townhomes with 2 car garages in Leland sell the fastest. However, having a 1 car garage townhome is still a hot commodity. Check out some of the latest listing of townhomes in Leland, NC below. You will also see a breakdown of Active, Pending and Sold Townhomes. Also explore the maps and locations.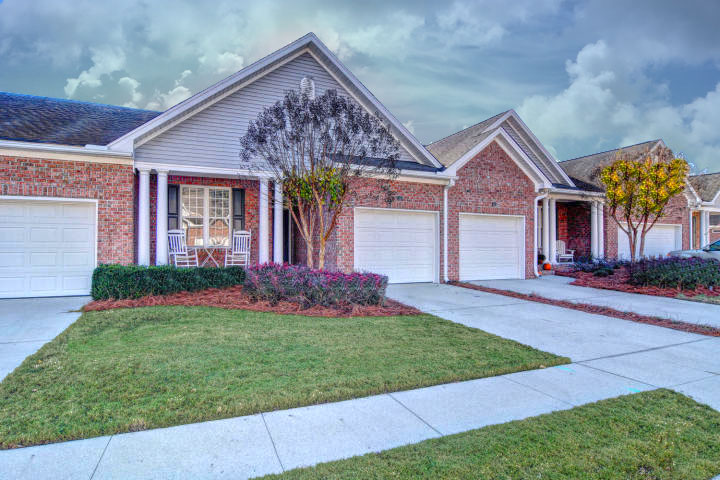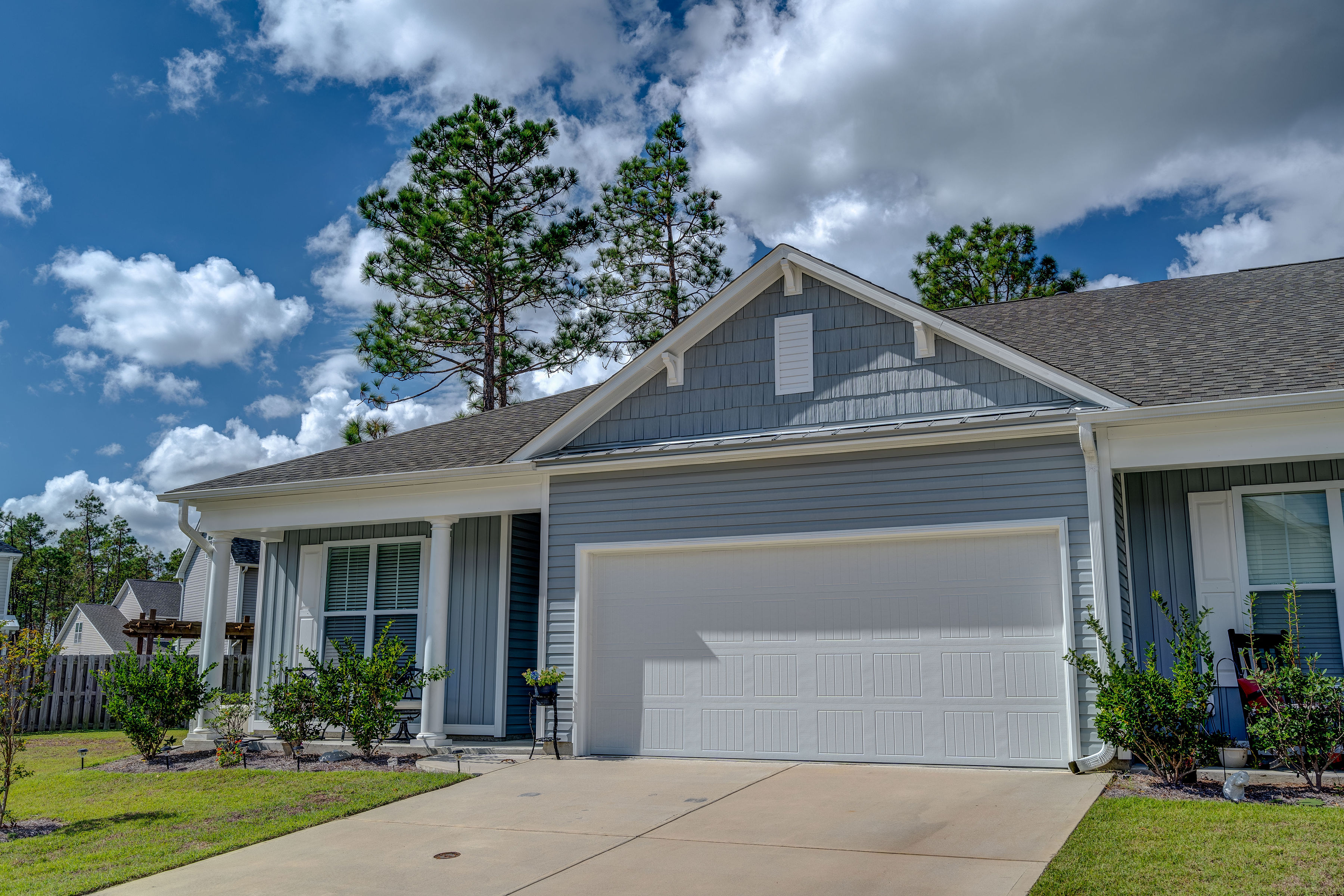 If you are looking at putting your Leland townhome on the market this is a great place to start to get familiar with prices of townhomes in Leland.


→ Register for Monthly Market Reports on All Townhomes in Leland direct to your inbox!
Or...
↓ Keep Scrolling Down this page to view large thumbnails of townhomes currently on the market in Leland, NC
Townhomes For Sale in Leland
October 27, 2021
I want to know more about Townhomes in Leland, NC
I'm thinking of selling and would like a Market Analysis on my Townhome in Leland